Portfolio
A simple yet crazy powerful clade-based database engine for exploring the Chordata class of Aves. Available in English and Spanish. Super simple API access available on request to manage your own Chordata-set.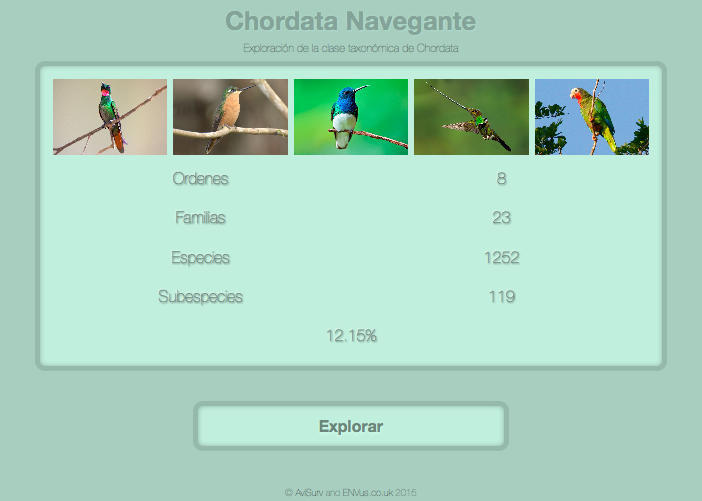 Innovative API powered website and Android application that provides a complete listing of bird species found in Costa Rica (with accompanying sounds and images).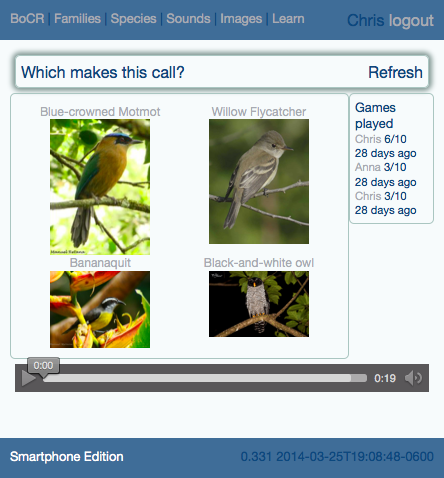 Pro-bono hostel booking website for a charming little place in Puerto Jiménez, South-eastern Costa Rica.
in development
Innovative geolocation based news aggregating website that gives you your news, locally.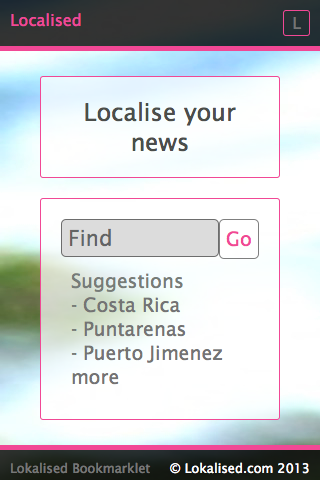 Environmental-Planning.dk
Platform for environmental planners to share thier knowledge and offer thier expertise in specific fields.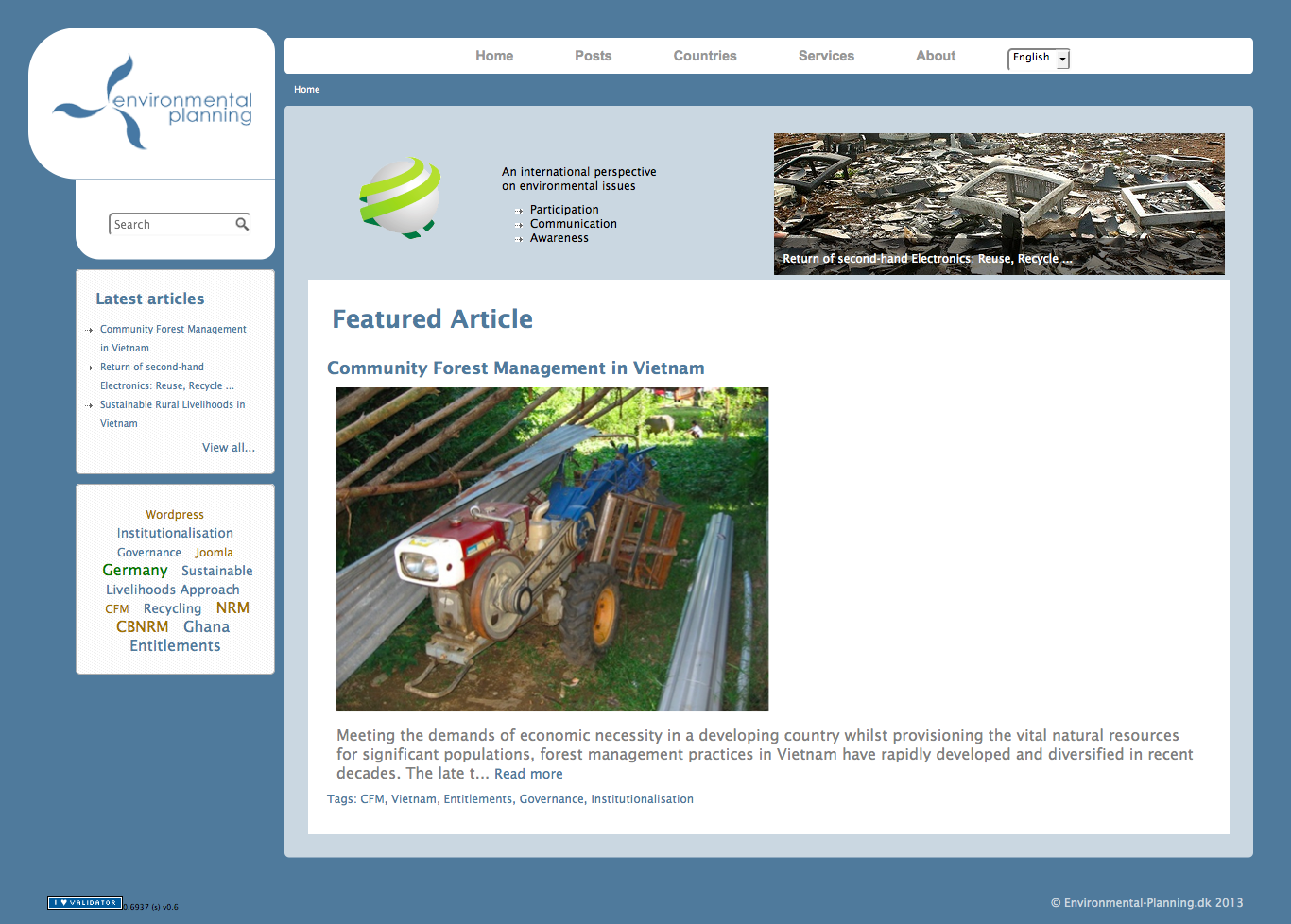 n/a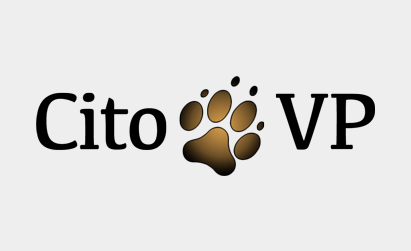 n/a
Winning entry of Startup Weekend Copenhagen 2011. Rabat.me offers small and medium sized businesses the opportunity to easily manage and promote growth in customer loyalty.